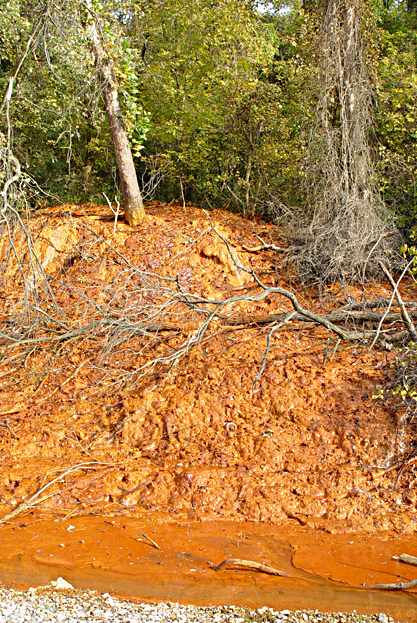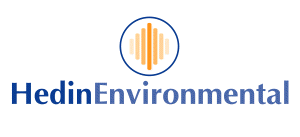 Hedin Environmental, Inc. is an environmental consulting firm that specializes in the assessment and remediation of coal mine drainage.
Using a patented passive treatment methodology, Hedin Environmental launched Iron Oxide Recovery, Inc. in 2001 to pursue the profitable production of iron oxide products from abandoned mine drainage.

For more information on Hedin Environmental services, contact Bob Hedin at
412-571-2204 or bhedin@hedinenv.com.